STEEL SALES FOR THE MELBOURNE AREA
If you need steel products, come and visit Northern Steel Sales in Melbourne's Northern Suburbs. We've been helping people cut and shape a variety of steel products since 1995. Have questions about the services we provide? Give us a call and we'll happily discuss your next project with you.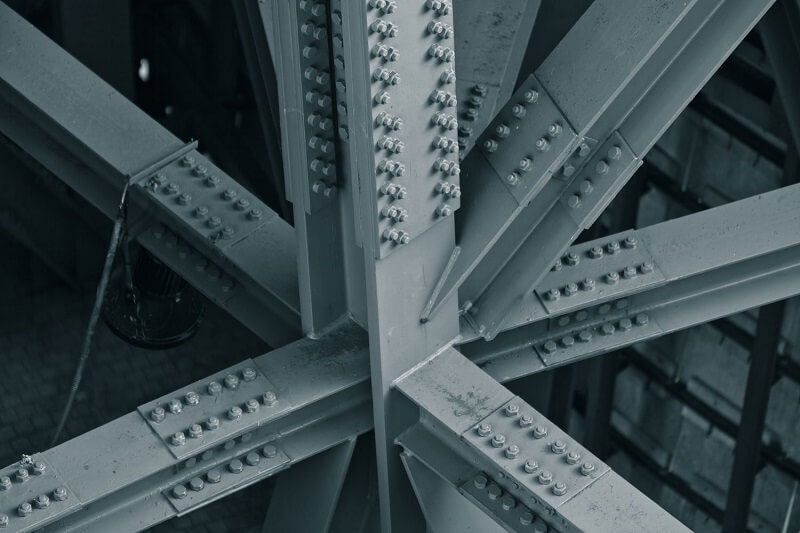 WHAT WE DO
No matter what you need done with steel, we're the experts that can make it happen. We offer same-day delivery and prompt cut-to-size service. Come browse our huge selection of steel products for all your projects. We help owner builders, steel fabricators, heavy engineering manufacturers, and handymen of all kinds.
CHOOSE US
Steel products are an important part of today's world, and we're here to provide quality service in this important industry. For over a decade, we've helped builders, fabricators, handymen, and manufacturers with their custom cut and standard steel projects. We provide the right products for big and small projects. Give us a call today or visit our store in Melbourne's Northern Suburbs.